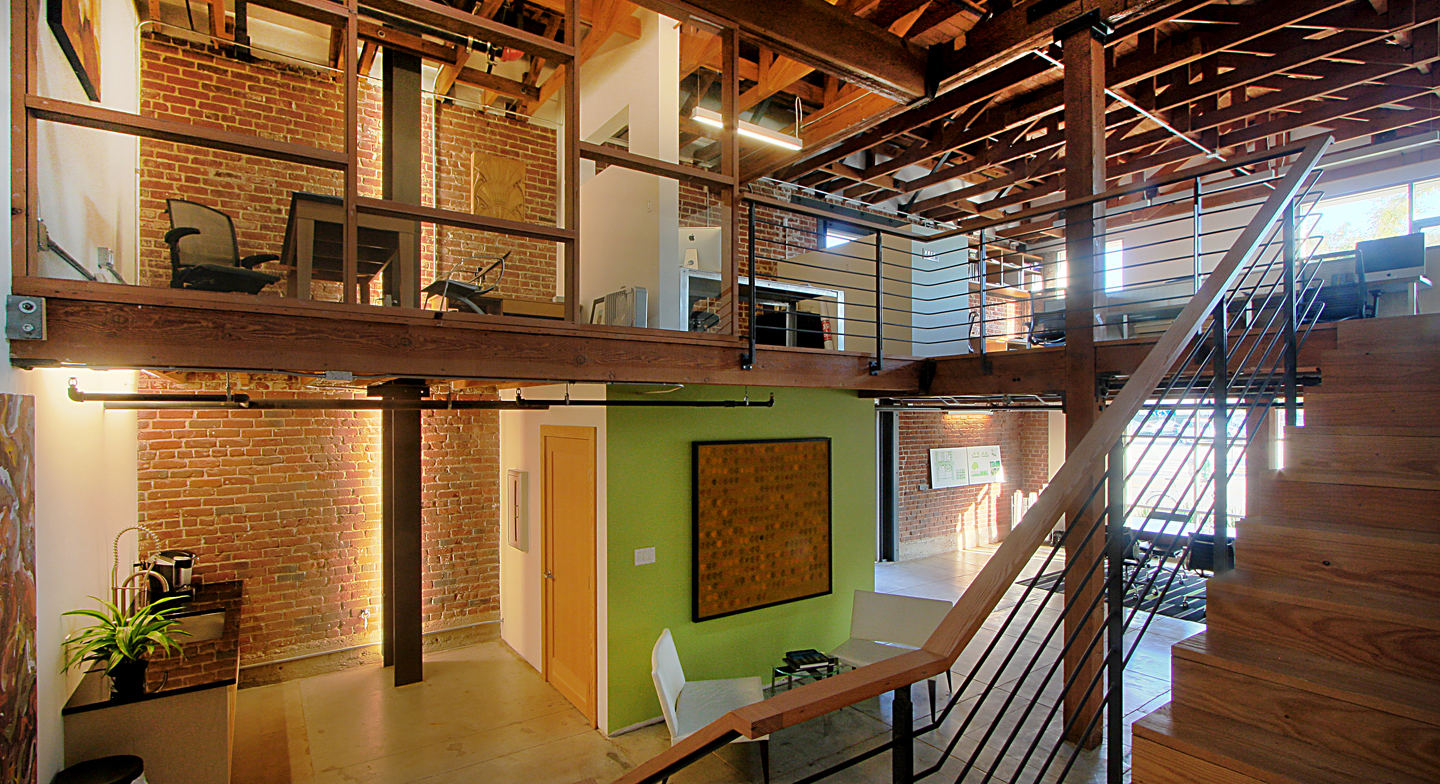 About Us
We Help Customers Complete Home Projects
Our History
CVS Home was started in 2012 by two partners, Rick Sterling and Jason Wallace. Rick and Jason had worked for a large general contractor throughout college and gained an in depth knowledge of many home services. One area that they always found particularly frustrating was contracting out tree removal and trimming service to other companies. Not only was it difficult to find a reputable local company to work with, the pricing for seemingly simple jobs always ended up more than we had budgeted. After graduating in 2012 Rick and Jason set out to solve the problems that they had encountered first hand.
CVS Home's mission is simple, make it easy and affordable to hire the best local tree service companies. CVS Home reviews local companies, ensuring that they are fully licensed and insured, have good reviews from their customers, and offer affordable, prompt service. We've created tools that make it easy for customers to estimate how much their project will cost, they can see what other jobs in their area have cost other customers, and also get free price quotes from multiple companies in just a few minutes.
We've come a long way in the last few years, but we aren't one's to rest on our laurels and know that we've got a long way to go. If you have any tips on how we can improve our service, or you are interested in joining our team, contact us at [email protected].
Our Team
Melissa

Customer Relations Manager

Wiliam

Director of Engineering